You Don't Have to Take Our Word for It!

Here's what some of our satisfied customers have to say about Tire Master Service Center: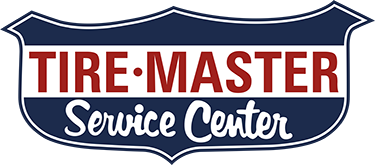 08/14/2023
Great place. They checked my vehicle for free, and explained to me what the issue were.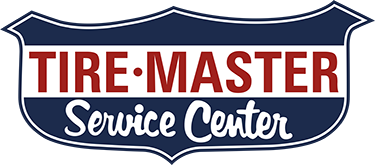 Tires
02/19/2023
They do awesome work. They will patch a tire.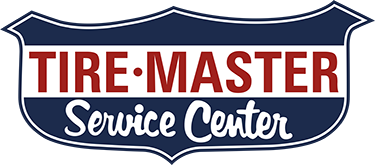 10/21/2022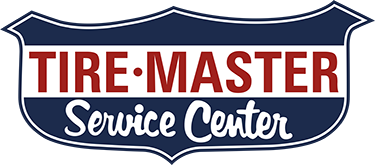 09/06/2022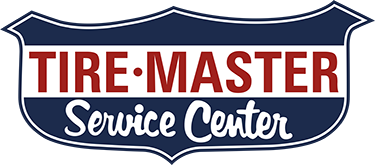 05/31/2022
I have used Jason a few times now and he and his staff have been extremely professional and honest. I will absolutely rely on Tire Master for any future needs.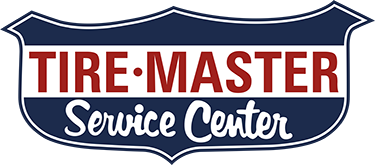 06/01/2022
Quick, efficient and honest.... Very welcoming environment.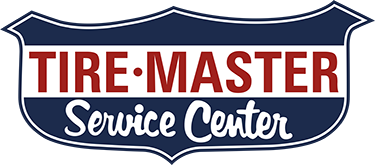 04/30/2022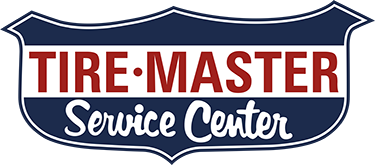 02/14/2022
Jason was very helpful in getting me the assistance I needed when I came in with a cracked rim on my son-in-laws car.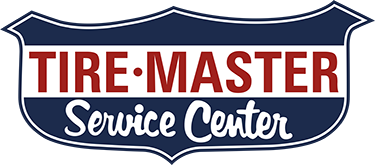 01/21/2022
I got my oil change as I normally do. I was informed that one of my tires had a nail in it. I asked if it could be patched. The employee responded yes. So I had them patch it. Awesome service and they go beyond the normal scope.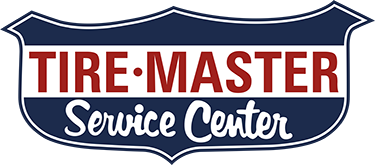 12/30/2021
Service was great, did not take too long to complete wheel alignment.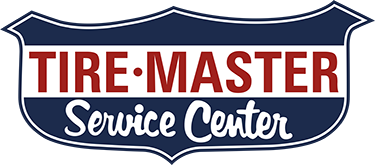 Alignment
, near
Columbus, GEORGIA
09/06/2021
I've had several cars aligned with Jason and just like Jason's character they have been straight as an arrow! Very dependable & honest.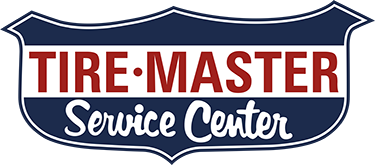 09/12/2021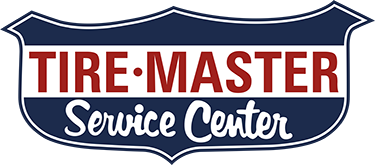 08/24/2021
Jason and his crew are some of the best in the business.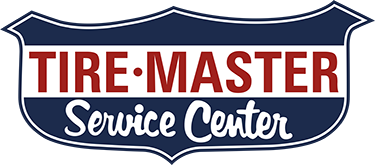 07/27/2021
Good people good business so far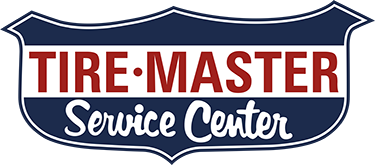 05/18/2021
I go here for every tire need and oil change. Recommend 100%.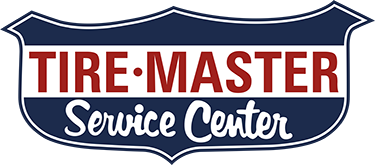 04/27/2021
These guys are the bomb. Need tires, alignment, any thing for the drive train, these guys are the ones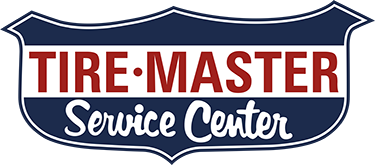 04/22/2021
The guys are really friendly and professional, I would recommend this place for your service needs.?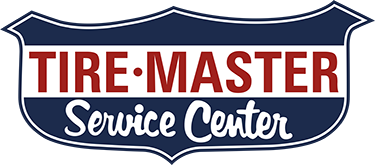 04/21/2021
They have earned a loyal customer!!!! Jason and staff have excellent customer service!!!!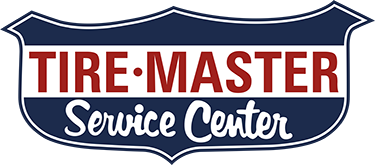 02/03/2021
First time there and it was a great experience, prices are competitive and staff was friendly and attentive on all my concerns. Will definitely be my place for all my vehicle needs in the future. Highly recommend!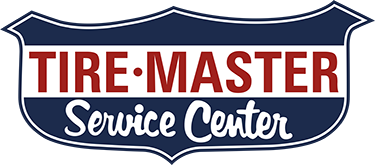 10/12/2020
Exceptional service everytime I have gone, and their prices are very competitive.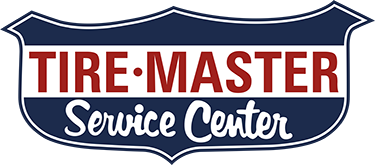 09/11/2020
Always fair and honest. Great service and no hidden fees.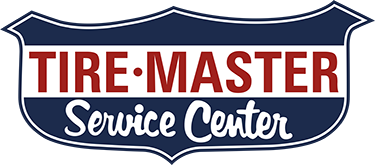 08/31/2020
Very nice and professional. Had an alignment done. Did a great job.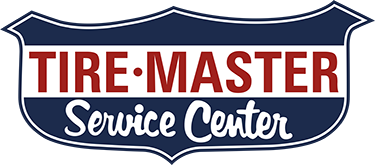 08/30/2020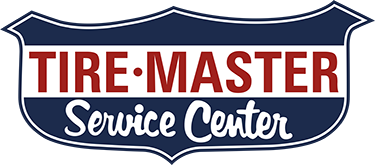 08/24/2020
I give Tiremaster all the business I can. And don't let the name mislead you, they do a heck of a lot more than just tires. They have proven over and over to be people you can trust to always look after your best interest and not try to sell you something you don't need. And their prices are always more than fair. I've been doing business with them for three decades now, but I've seen them treat strangers off the street with just as much care and respect as me. I highly recommend them.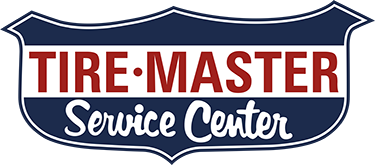 08/15/2020
Friendly, professional , and Great service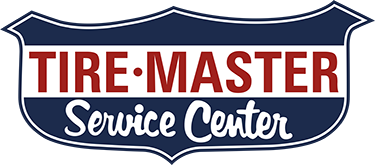 07/14/2016
These guys are awesome, they have taken the time to care about what is going on with the vehicle and worked to make sure the experience was as easy as it could be. Also if your tire has a leak, drop by and they will get it patched for a reasonable price. Gerald and his team are good people.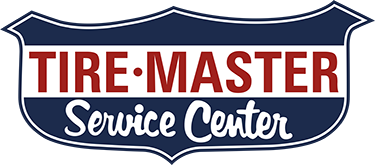 12/23/2017
Tire Masters has been our families trusted auto service center for many years. Honest guys, who do great work and don't try to sell you services that you don't need. Ladies, you can trust these guys.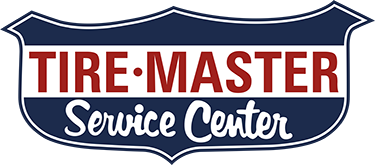 01/16/2018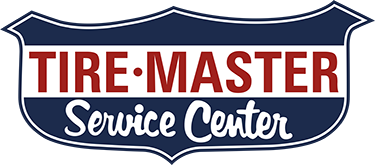 01/18/2018
I have been doing business with Gerald at Tire Masters for years. Good and knowledgeable people to do business with.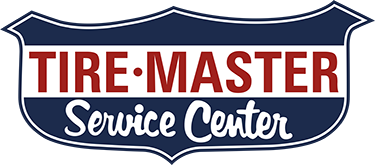 01/26/2018
Great rates on new tires and they have A lot of tires in stock. I bought new tires here they were 100 dollars cheaper than 4 other places and they have free rotation for the life of the tires. Can't beat the deal. The employees are courteous and work fast. Great work Thank you.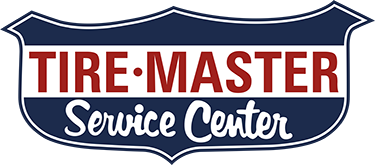 02/24/2018
These people are great and the only ones here in Columbus I trust to go to for my vehicle repairs!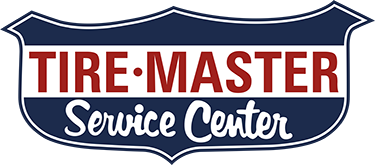 05/10/2018
Always the best service, never disappointed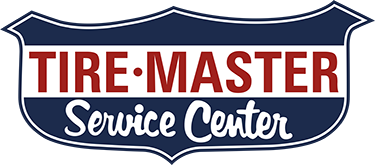 07/02/2018
Honest, reliable service. I've been dealing with these guys for over 20 years, and never had any issues.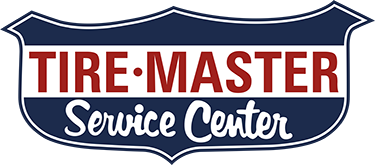 08/06/2018
Best mechanics around, and professional service that isn't too expensive. Jason and Gerald are the nicest people who are not going to telling you about 4 different types of problems, but if they say that you need to fix something I would listen.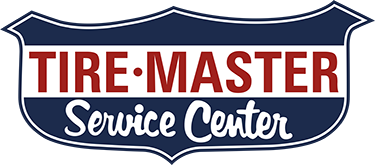 09/19/2018
Quick & easy very helpful...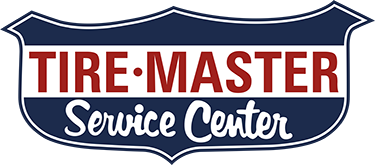 09/26/2018
Outstanding shop best shop in town after calling few places in town everyone told me it was going to be an hour to two hours to fix a nail on a tire I called TireMaster and they did a phenomenal job took them less than 15 minutes. They are very professional and the shop is very clean. I recommend these guys for any one in our community to support a small business. I even went to fire stone in Fort Benning they told me two hour wait just to check my tire . TireMaster keep up the great work and the great customer service well recommended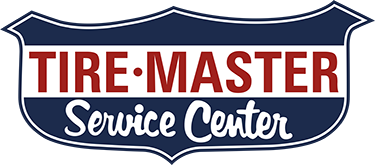 02/19/2019
Me and my daughter went to tire master yesterday morning to get two new tires and a front end alignment. The Service was great very informative the owner referred us to Sherman Transmission's to fix the transmission. Thank you so much for your Service!!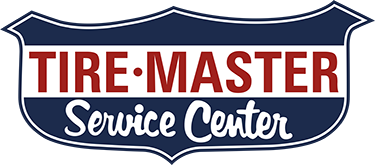 03/16/2019
Always fast friendly service at very reasonable prices!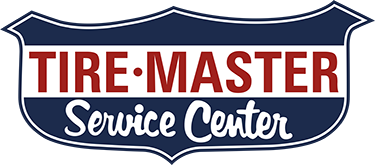 03/21/2019
Dad & Son business that have been in the same location for a long time, they do good work,and they're prices is fair, I've been going there for about 20 years, I've never had a problem with any work that have been done.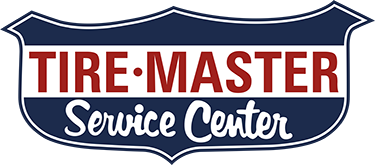 05/16/2019
I just dealt with this business for the second time. These people are hands down one of the best repair shops I have used. Very professional bunch of people. Even tho the outcome was not in our favor due to serious issues with our car, They were honest with me from the start of the phone call. I want to Thank You all at tire master for how you all handled this. I HIGHLY recommend people use your services if they need them.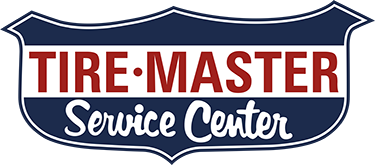 05/31/2019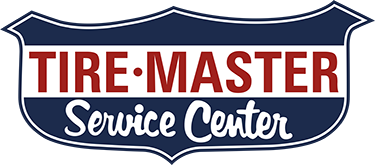 06/29/2019
To be brief. They were awesome! Their customers were awesome. I'm from Atlanta and had tire issues. They fixed two tires and when they told me the price I handed him a 20.00 tip. Great people and didn't take advantage of me. I highly recommend this business.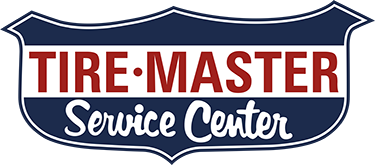 07/17/2019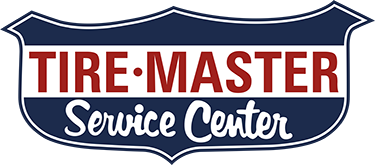 07/18/2019
I recommend this business to anyone they don't take advantage and over pricing, after searching around town I picked Mr Jason to work on my suv, I have to say that he has a very professional crew, I was there early in the am and he took my car in I got my rotors and breaks done in just few hours not in a hurry. He also beat all prices from town. I will give my service again to them just for their professional and rapidly mechanical service . Great job guys keep up the great work .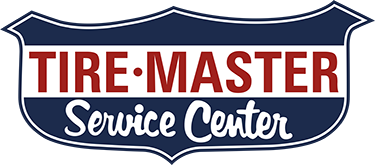 08/30/2019
I have been going here for about 30 years. They were the only ones who sold the cap for some special rims I had back in the day. I have continued to go as Gerald & Jason are as good as they come for honesty & good ole customer service. I have sent a lot of customers his way. They are not just any ole automotive shop they are one of the Best! Tell them I sent you!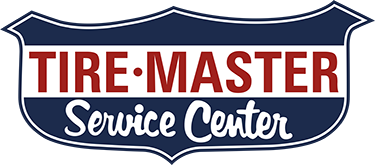 09/23/2019
Great people great service great place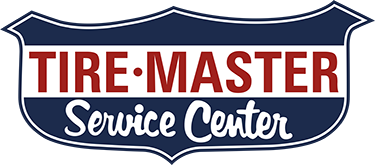 09/24/2019
Excellent service and customer service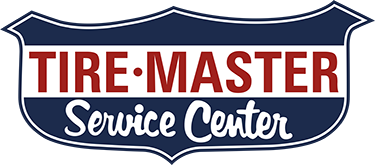 09/30/2019
Excellent service been going there for over 20 years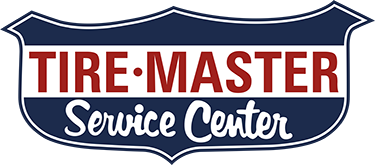 11/11/2019
Extremely friendly, professional, reasonably priced and honest people. I will continue to get my services done at this shop. I've already sent several people here for services. Thank you for taking such great care of my car and caring.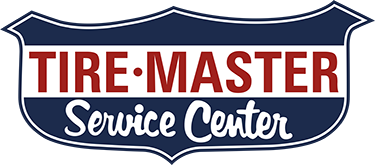 12/12/2019
Excellent service...good people...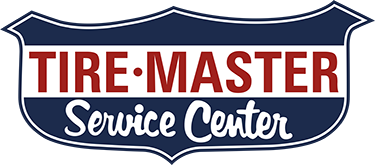 01/14/2020
Took my car in for an oil change. They immediately took it and it was done within an hour. I say an hour because I was given a 30 min to 45 min estimate but went back to work and came back when my relief came. Good service. Good price. And best of all no one tried to take something from my car. [Backstory: I have gone to another place up the same road for an oil change in my old eclipse and they tried to convince me out of my cold air intake. It was unprofessional and awkward. I tried them again and they tried for something else. They convinced someone else I knew to give up some little lights her car had.] This place I was in and out and never felt awkward. Perfect. Will be coming here from now on.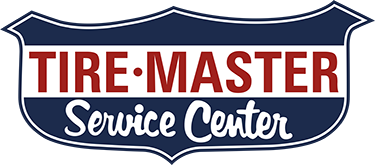 01/27/2020
They work on my cars. They do a good job.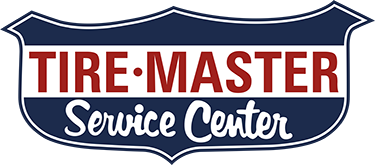 01/31/2020
Extremely helpful, friendly customer service with little to no wait time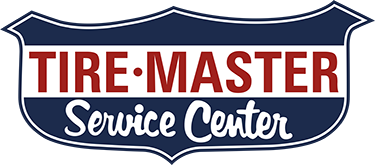 03/06/2020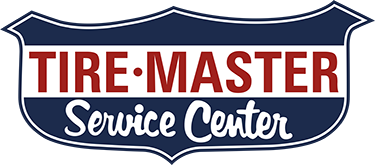 05/07/2020
Consummate professionals and masters of their trade.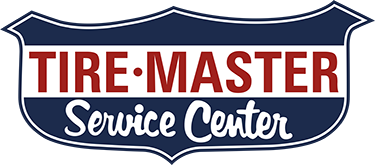 05/28/2020
Excellent service excellent people to deal with fast friendly great prices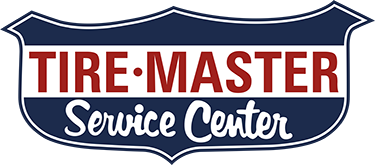 06/17/2020
Great service. Friendly staff. Very knowledgeable and efficient
Discover More About Reviews and Repair Services At Tire Master Service Center in Columbus

Auto Repair Near Ladonia
Miscellaneous Auto Services
Signs That Your Car Needs A Mechanic
Testimonials
EARL GRANT

, 08/14/2023
Great place. They checked my vehicle for free, and explained to me what the issue were.
view all reviews